ABOUT US
Everpads Co. was founded by Mr. Leo Chiang in 1995. He has been working on rubber type products for decades, especially on laminated wheels. Realizing that there is a lot of road construction machinery using rubber track pads, he came up with the idea of manufacturing them himself. His knowledge of rubber led to him creating a superior product. The bolt-on track pads were also invented by Mr. Leo Chiang. This brand new system is more stable, requires less labor time to change it, and saves money in the long term.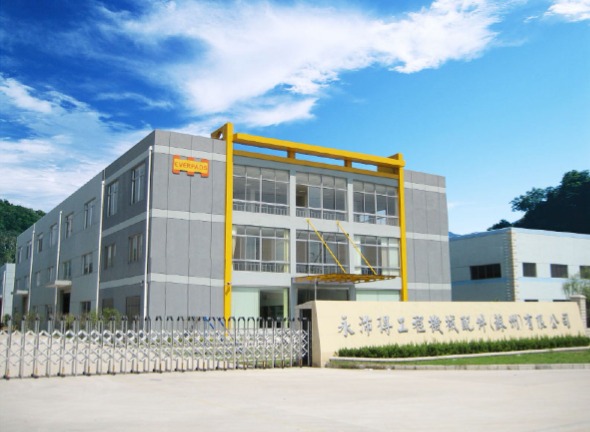 Business philosophy
Everpads has branches all over the world as follows: U.S.A. (1996), China (2002), and Holland (2006). We take great pride in providing the best service and supplying the most reliable products to every customer.
We have a plethora of products that include, but are not limited to, rubber/poly track pads, sprockets, rollers, idlers, buffer rubbers, cutting tools, and conveyor belts.. Mr. Chiang once said, 'Tell me the name of your machine, and I will provide you with all of the spare parts.' The Everpad company is comprised of a well versed integrated team, and its brand has been growing exponentially worldwide. With over 20 years of manufacturing experience, customers have come to rely on us for the highest quality and our customized availability. OEMs reach out to us because they know they can count on us for our steady and worldwide supply chain. We have built dealerships in Korea, Australia, India, and Vietnam.
We are proud to be the world-leading machinery parts manufacturer.