Nine Decades of Experience Millions of Construction Projects
With over 90 years of combined rubber and road machinery experience, EVERPADS continues to be the preeminent global destination for spare parts. Our robust manufacturing acumen and extensive engineering expertise empowers us to continually pioneer cutting-edge solutions and offer premium spare parts, all at affordable prices.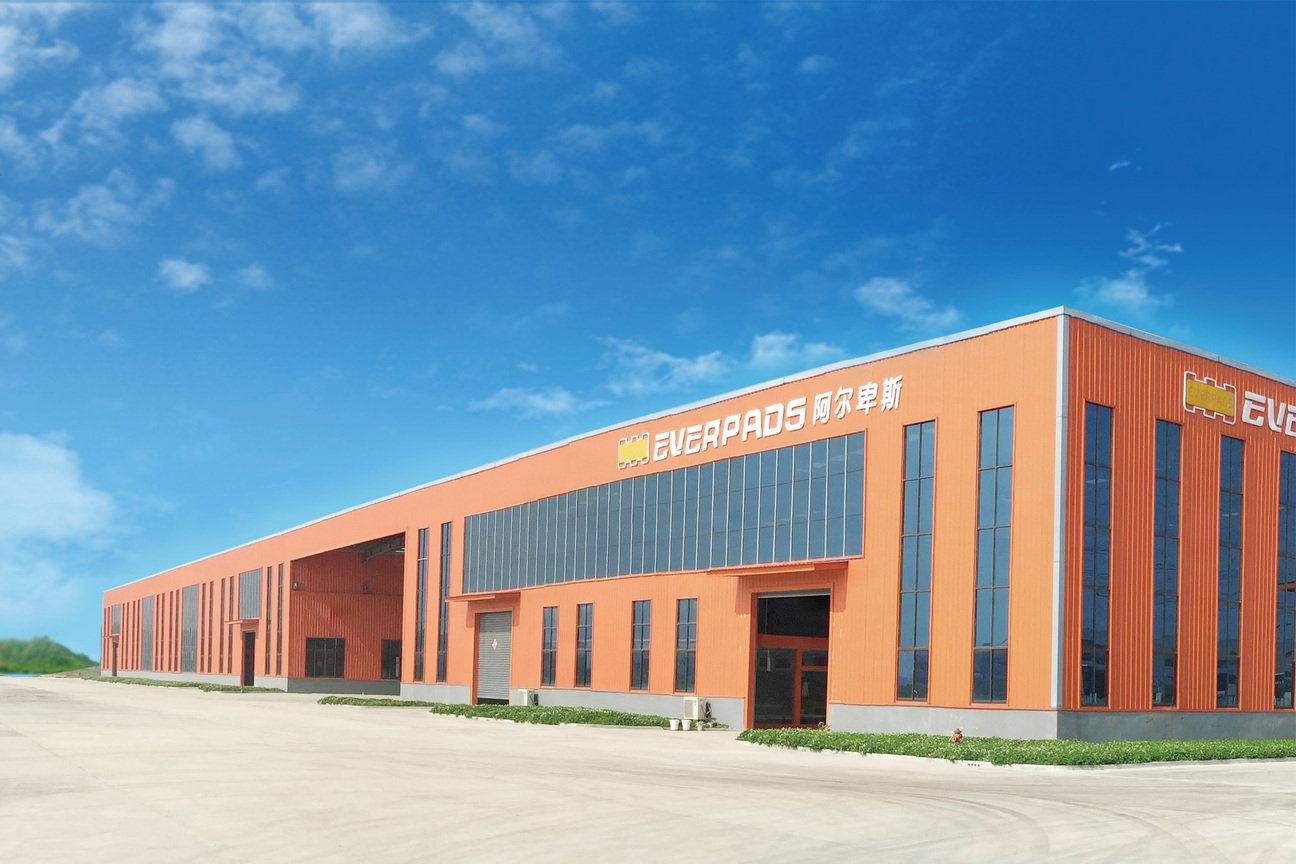 Delivering Uniquely Optimized Solutions In Over 80 Countries
EVERPADS was founded on and still operates with a single purpose – to provide our customers with uniquely optimized solutions that meet their time and budget constraints. The genesis of this unwavering commitment comes from our founder, Leo Chaing, who deeply empathized with and intimately understood the challenge that equipment owners encounter when seeking reliable, high-quality, and cost-effective solutions.
Our success is defined by your success
Our founder, Mr. Leo Chiang, started EVERPADS as a single manufacturer of high-end mechanical rubber. Through a growing demand for high-quality, cost-effective solutions, heightened R&D, and further investment, Mr. Chaing expanded the manufacturing operations into road engineering machinery parts, asphalt milling machines and pavers, excavators, compactors, and vibratory hammers.

Today, with 60 years of expertise in rubber technology and 30 years of road construction machines, EVERPADS is uniquely positioned as a trusted industry leader. While our manufacturing operations, product line, and customer base have undergone significant expansion, our core mission, focus, and purpose remains unchanged: provide our customers with uniquely optimized manufacturing solutions that meet their timeline and budget requirements.

We understand the nuanced intricacies and perpetual challenges of project completion – from faulty parts and poorly engineered designs to inventory and supply chain bottlenecks.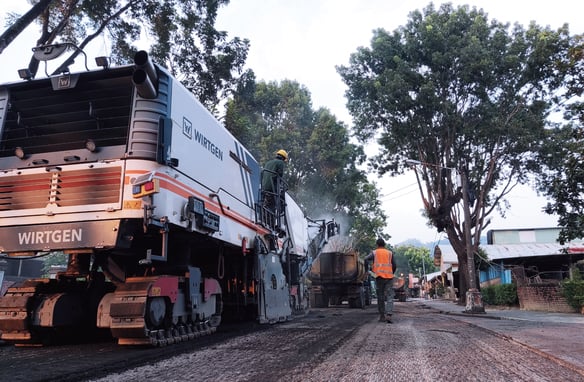 Building and supporting a sustainable future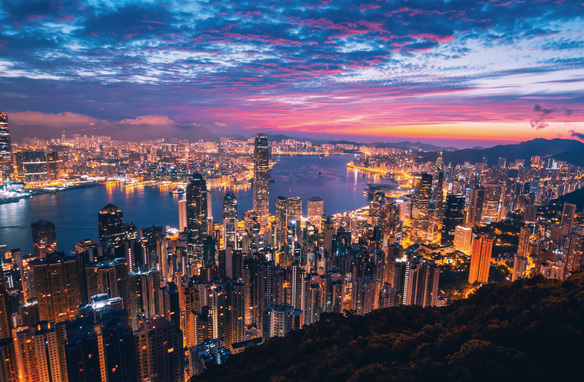 We are firmly committed to integrating sustainability into every aspect of our operations, as we recognize its pivotal role in shaping an improved and more resilient future. Our efforts provide the world's leading engineering teams - who optimize global infrastructure with roads, bridges, and ports - with highly efficient and cutting-edge solutions that facilitate the accomplishment of their missions.
Our vision is predicated on:
Improving and expanding our product line through robust research and development
Replacing low-demand products with newer, higher-quality, and more durable products
Building a comprehensive global supply chain
Providing premier service to global infrastructure projects
The growth and success of EVERPADS is intricately interwoven with our growing contribution to the planet's sustainability, forging a better, stronger, and healthier future for all.
Timely completion. Exceptional value. Climate-positive impact.
We are committed to providing our customers with reliable solutions and spare parts that not only ensure on-time project completion, but that also deliver exceptional value, revolutionary design, and a positive global impact. By maintaining complete in-house operations instead of outsourcing, we confidently manufacture with credibility and oversight and guarantee the highest level of quality control & assurance. Our meticulous and rigorous in-house operations are designed to optimize efficiency and quality, eliminating production bottlenecks and minimizing downtime, so we can deliver our customers with state-of-the-art and cost-effective solutions.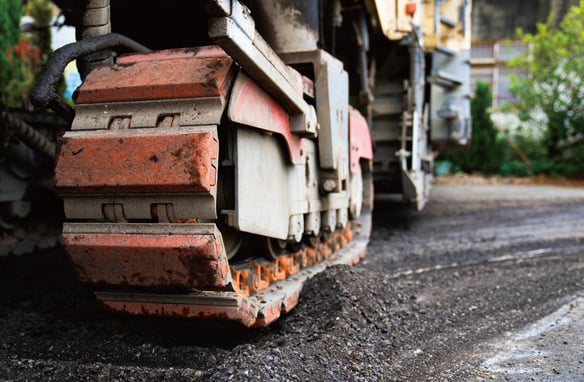 No matter the machine model, we stand ready to supply reliable parts and accessories tailored to your specific needs. We pride ourselves on enhancing the performance of our products to meet the unique challenges of each construction project adeptly.

- Leo, Founder, EVERPADS
EVERPADS is upheld by six guiding pillars
EVERPADS is founded on six guiding pillars that uphold our commitment to deliver industry-leading solutions and spare parts, while having a climate-positive impact on the environment.
Ensure maximum product functionality
Strive to exceed customer expectations
Honest and trustworthy relationship
Proactive in providing multi-faceted assistance
Industry-leading R&D team
Customer-oriented sustainable management
Brand History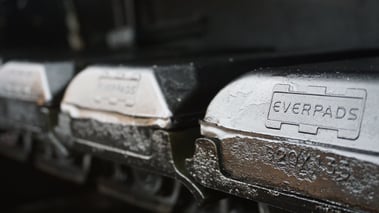 1995
Founding of the brand
Specialized in rubber products for heavy-duty machinery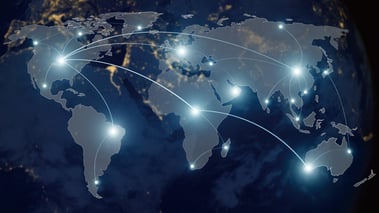 1996
Going global
Established corporate headquarters in California, USA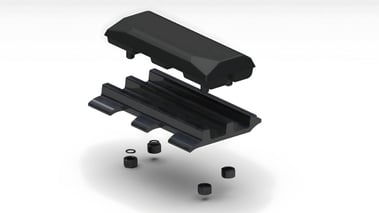 1998
Innovative and revolutionary research and development
Received patent for split-type detachable track pads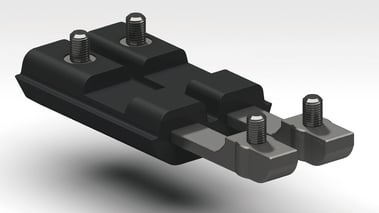 2002
First new patent design
Introduction of built-in parts design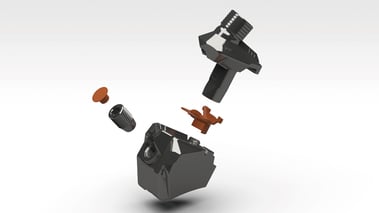 2006
Second new patent design
Introduction of new quick-change blade adapter system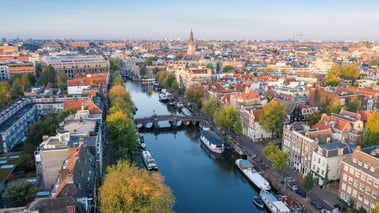 2007
Services offered in Europe - Netherlands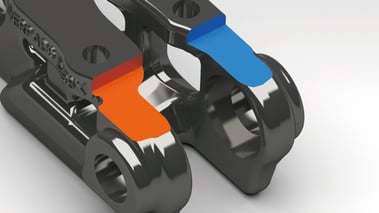 2008
Third new patent design
Introduced the design of track chain and chassis conveyor roller system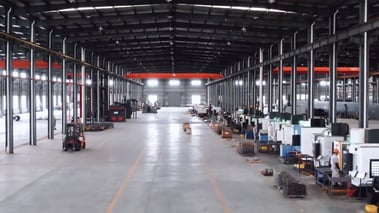 2011
Factory expansion to increase production capacity
Established a 35,000 sq. ft. manufacturing facility with multiple automated road production lines and machinery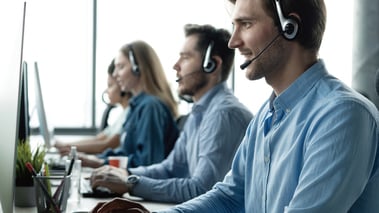 2021
Developed an upgraded service experience EVERPADS customer service team goes live
Revolutionizing and Pioneering New Industry Standards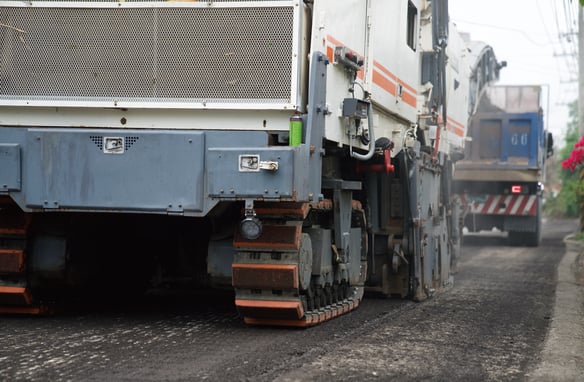 Our journey to revolutionizing the industry and pioneering new technological standards began in 1996 when we augmented the conventional one-piece integrated structure. After two years of extensive R&D, rigorous testing, and copious iterations, we developed the patent for the "Bolt-on Track Pads Design" - an advancement that requires only the rubber part to be replaced when equipment is repaired.
This remarkable innovation has garnered immense success among our clients, serving as a cost- and resource-efficient solution that revolutionizes convenience. While this design has been adopted and implemented by many of the world's leading road machinery brands, we continue to innovate and pioneer new solutions that redefine how heavy equipment is used every day.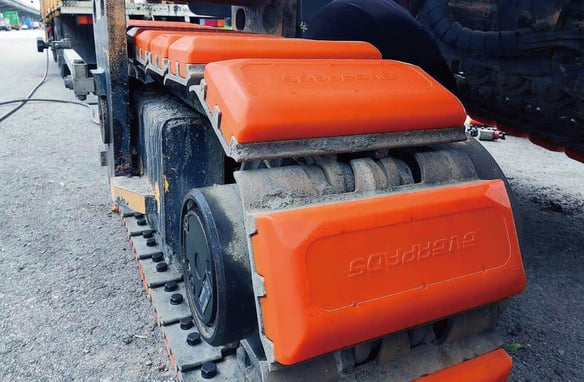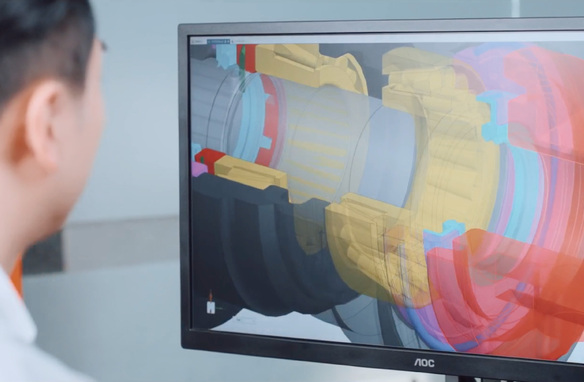 Our success in developing revolutionary solutions is predicated on a meticulous and scrupulous manufacturing process, from top to bottom.
We maintain persistent R&D to ensure we outpace and set industry standards with forward-thinking product functionality.

We ensure the highest standard of safety and reliability through our cutting-edge 3D simulation technology.

We apply rigorous quality-assurance by facilitating multiple-round product testing at third-party labs before bringing them to market.
And, in collaborating with our clients, we ensure the highest level of integrity, communication, and transparency by assigning an expert point of contact to each customer. Our dedicated team of experts closely monitor the complete customer journey and product lifecycle, from creation and delivery to installation and maintenance.
To date, we have proudly and successfully served more than 48,000 clients across 80 different countries.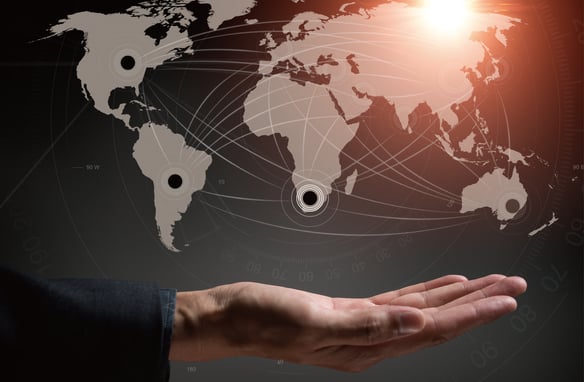 Gain More Value With EVERPADS Today
With high-efficient spare parts to save more money of your machine maintenance costs making your
every project more profitable.